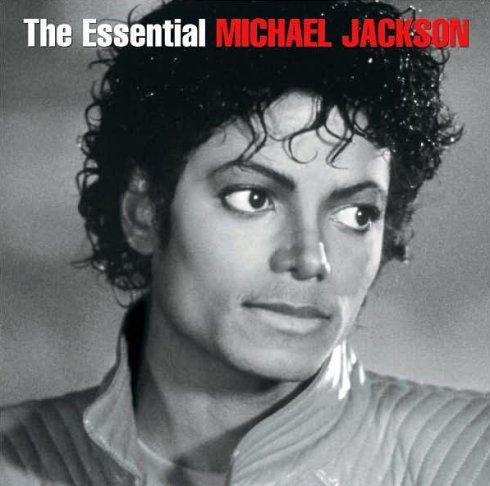 My favorite Michael memory was this past Halloween, when me and my friends attempted to learn the dance moves in the
Thriller
video for a contest (which none of us won, but I digress). We replayed that video so many times, and to think when I first watched it I was frightened so badly, I couldn't watch it by myself for the longest time. Just a testament to how creative and well made that video was, or to how much of a punk b*tch I am. Either way, it's one of my favorite college memories; we had the best time cramped up in a small single making complete fools of ourselves.
You should take a moment to
remember the time
Michael touched your life too. No fan of music can genuinely say Michael Jackson hasn't touched their lives in one way or another. Millions of people all over the globe held the legendary entertainer close to their hearts, and without as much as a warning, he passed this last Thursday, leaving fans stunned and distressed. The BET Awards failed miserably at paying homage (although I will give an A for effort, they have very short notice), but no tribute could ever live up to the man that has contributed so much to music and black culture. By no means do I believe this little blog post I've written will do him justice either. There are no words to express the magnitude of his importance to this lifetime.
"If you enter this world knowing you are loved and you leave this world knowing the same, then everything that happens in between can be dealt with."- Michael Jackson
Let us remember him for the brilliant entertainer he was, and not dwell on the negative media attention he has garnered in the last few years. He has brought joy to the whole world and will continue to do so through his art and the musicians that are inspired by him. We truly
never can say goodbye
to someone who has created memories so close to everyone's hearts that they can look back on for years to come. Michael Jackson is timeless, and will be cherished FOREVER. We love you, RIP.
Here are a few MJ tribute songs done in the last week:
The Game, Diddy, Polow Da Don, Mario, Chris Brown, Usher, Mario Winans, Boyz II Men -
Better on The Other Side

Riz -
The Lights Went Out 2Nite

The Roots & Erykah Badu -
Billie Jean
The Roots & Erykah Badu -
I Wanna Be Where You Are
-S.