Mr. Hudson's new single
Anyone But Him
featuring Kanye West off his solo project
Straight No Chaser
. This is the single version, where the instrumental has been tweaked.
"School boy fists, we could take this outside, but knowing my luck that f*** would win...anyone but him...
"
Mr. Hudson ft. Kanye West - Anyone But Him
Lupe's second single,
I'm Beaming
, off the upcoming project
L.A.S.E.R.S
. There's been a lot of controversy over the leaking of his singles
"It's kids who wanna leave and I encourage them, go out and see the world and never return from, yea you don't come back unless you learn something..."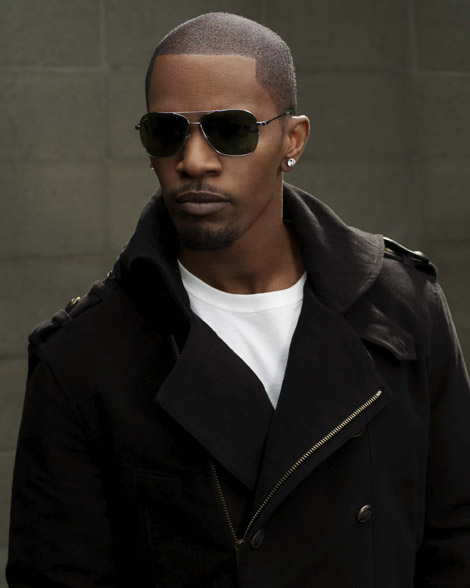 This Tricky Stewart-Dream produced tracked is rumored to be off Jamie's fourth solo project tentatively titled
Body
.